Presentation on Pareto Securities' 25th annual Power and Renewable Energy Conference
28. February 2023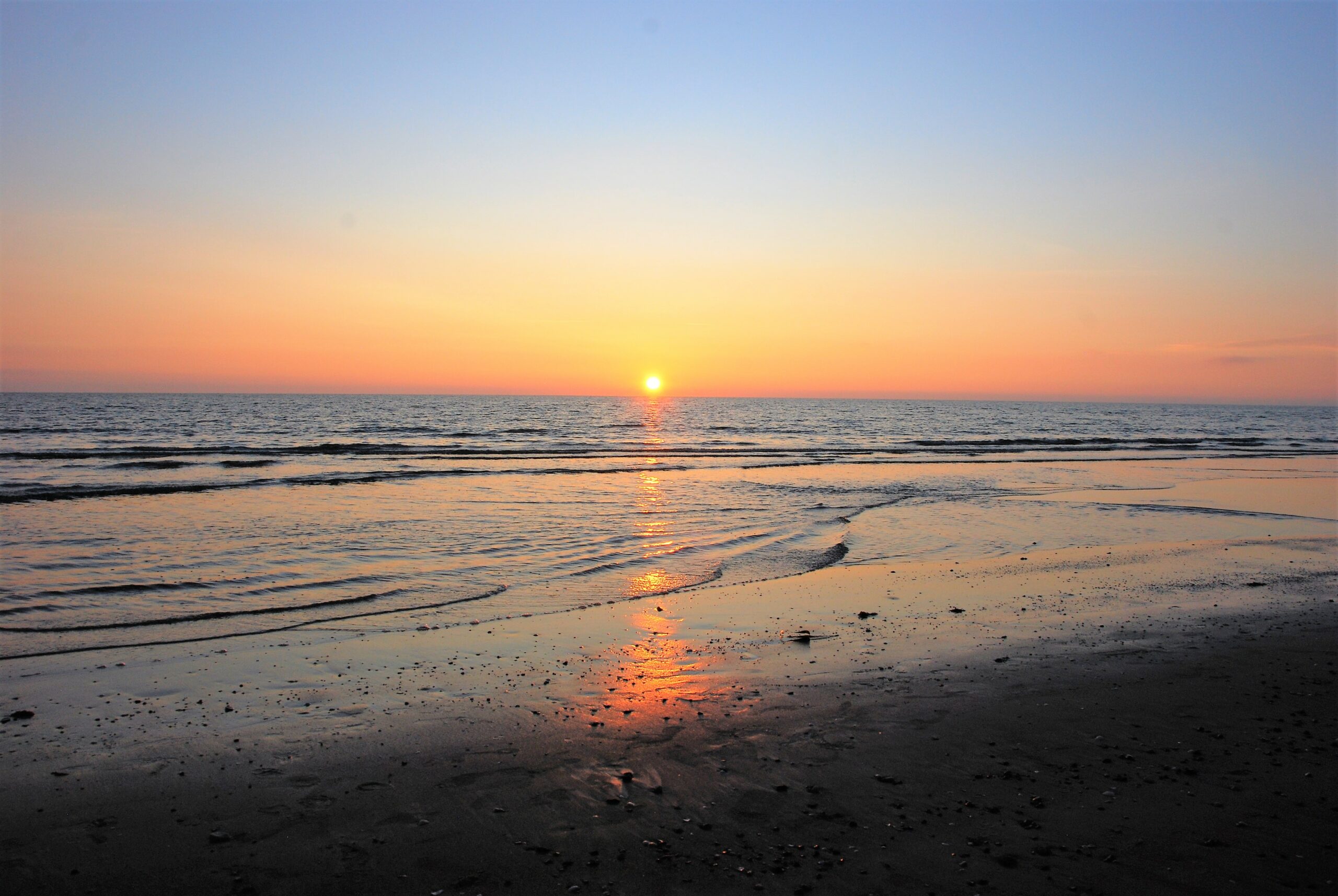 SANDNES, Norway – 28 February 2022 – Horisont Energi (EURONEXT: HRGI) will present at the Pareto Securities' 25th annual Power & Renewable Energy Conference in Oslo today. The company will present an update on the Barents Blue project following the announcement of the cooperation agreement with the Spanish ammonia specialist Fertiberia, as well as insights into Horisont Energi's carbon capture and storage (CCS) growth strategy and the Errai CCS project.
Project Errai 
Horisont Energi in partnership with Neptune Energy in December 2022 applied for a license to jointly develop the Errai area for storage of CO2. The Company is awaiting license approval during the first half of 2023, which will enable the first commercial CO2 storage project in Norway. Provided that approval is obtained, the partners aim for a final investment decision in 2024 and start-up in 2026. Horisont Energi has secured the location for an onshore terminal in Rogaland. Furthermore, Horisont Energi and Neptune Energy in February signed an MOU with the multinational energy company E.ON for development of an end-to-end CCS value chain in Europe.
Barents Blue 
Fertiberia adds more than five decades of ammonia operational experience and supply chain knowhow for realization of the planned Barents Blue clean ammonia project at Markoppneset. To simplify the project and modification scope at the Melkøya gas plant, the project scope has been reduced from maximum three to two production lines (trains), with a clear focus on the first train and corresponding planned gas sourcing from Snøhvit. This reduces the maximum power from grid from 105 MW to 70 MW, but with a focus on one train the power need is 35 MW. The preferred power solution is grid connection, but alternative solutions exist hence no power from grid is not a project showstopper. Target date for establishing a Barents Blue SPV and Fertiberia entering as 50% partner into Barents Blue is May 2023. Horisont Energi is also in dialogue with several interested parties for entering into the Polaris carbon storage license as operator. Production start-up for the Barents Blue project has been updated and is now scheduled for 2028 with investment decision targeted for 2024.
Please find todays presentation attached here.
About Horisont Energi  
Horisont Energi (EURONEXT: HRGI) is a Norwegian clean energy company that provides clean energy and carbon transport and storage services. The company will transform natural and renewable gases, water and renewable energy into clean ammonia and hydrogen and offer CO2 transportation and storage services using proprietary technology, paving the way for a low carbon economy. The company was founded in 2019 with the head office is in Sandnes, Norway.
www.horisontenergi.com
You can follow us at:
https://twitter.com/home  https://www.linkedin.com/company/52145775/admin/ 
For further information, please contact: