Notice of an Extraordinary General Assembly 20 January 2022
13. January 2022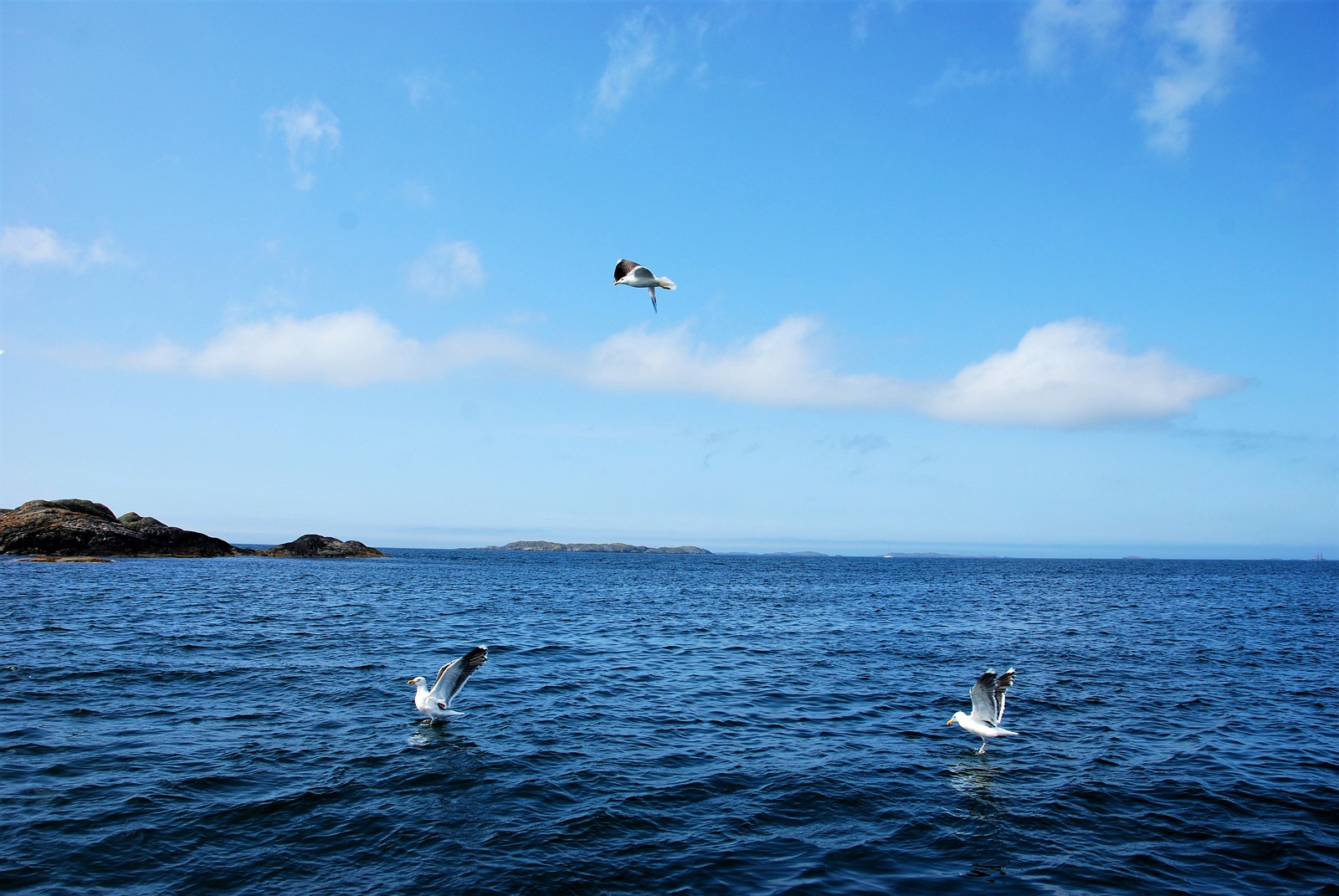 The board of the Company hereby gives notice of an extraordinary general assembly 20 January 2022 at 10:00 (CET) at the Company's offices at Grenseveien 21, Sandnes.
The agenda for the meeting is amendment of the articles of association related to the investment agreement with E.ON.
In light of the extraordinary circumstances that society undergoes in connection with Covid-19, the Company`s shareholders are urged to grant powers of attorney or to vote electronically prior to the meeting.
Appendix 1: Proxy form
Appendix 2: Draft articles of association
For further information, please contact: