Invitation to WebCast Thursday 2 February – Company update
1. February 2023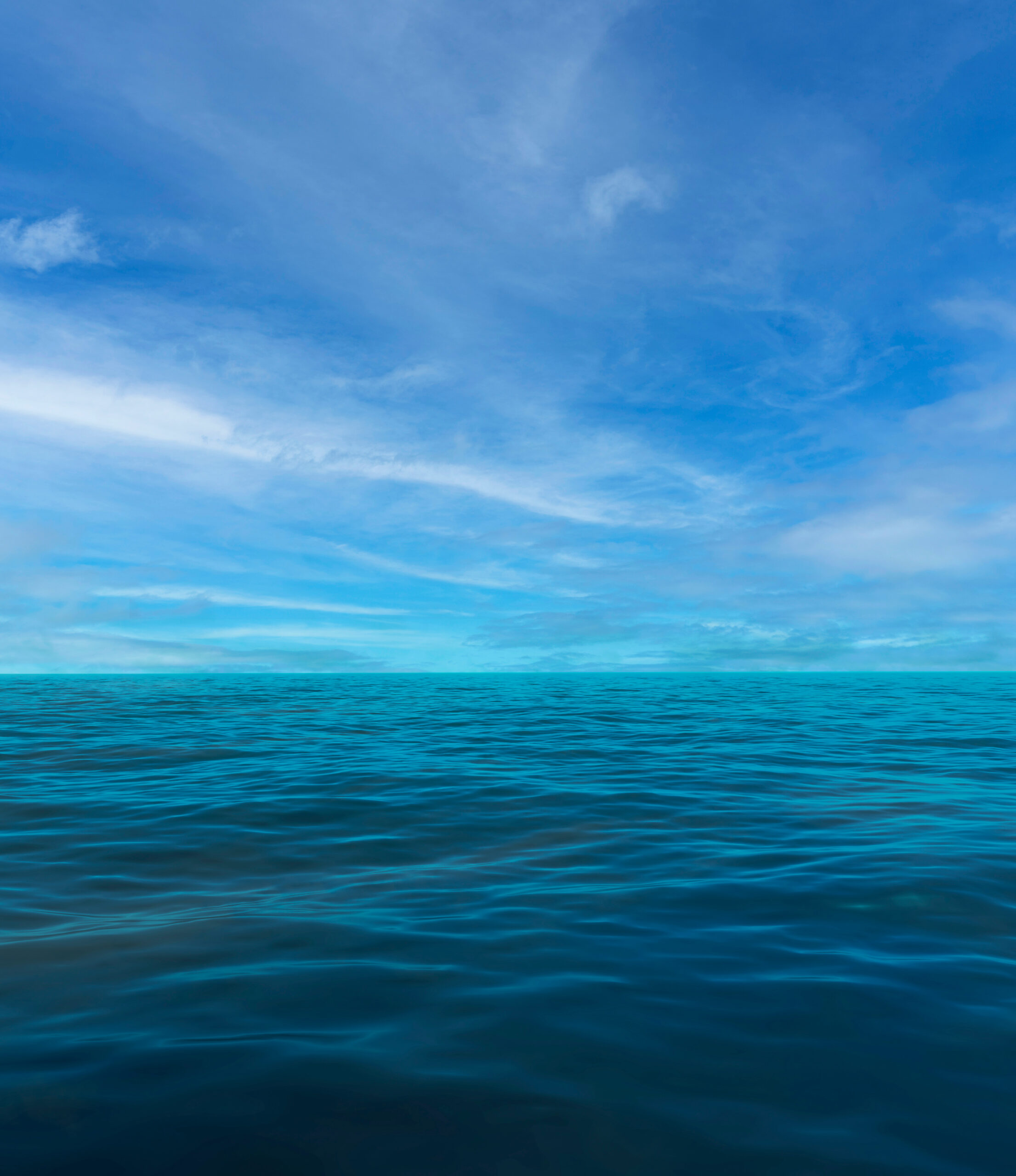 SANDNES, Norway 1 February 2023 – Horisont Energi (EURONEXT: HRGI) will provide a company update (virtual) on Thursday 2 February following the announcement of the cooperation agreement with the Spanish ammonia specialist Fertiberia and expiration of agreement with Equinor and Vår Energi.
Representing Horisont Energi:
Bjørgulf Haukelidsæter Eidesen, CEO and Founder
Date: Thursday 2 February
Time: 12:00 CET
Please register for participation by following the link:
https://us06web.zoom.us/webinar/register/WN_iLjst585R4yWn2oDDviJ2Q
About Horisont Energi 
Horisont Energi (EURONEXT: HRGI) is a Norwegian clean energy company that provides clean energy and carbon transport and storage services. The company will transform natural and renewable gases, water and renewable energy into cost-leading clean ammonia and hydrogen and offer CO2 transportation and storage services using proprietary technology, paving the way for a low carbon economy. The company was founded in 2019 with the head office is in Sandnes, Norway.
www.horisontenergi.com
For further information, please contact: