Horisont Energi publishes the Q3 report for 2023
15. November 2023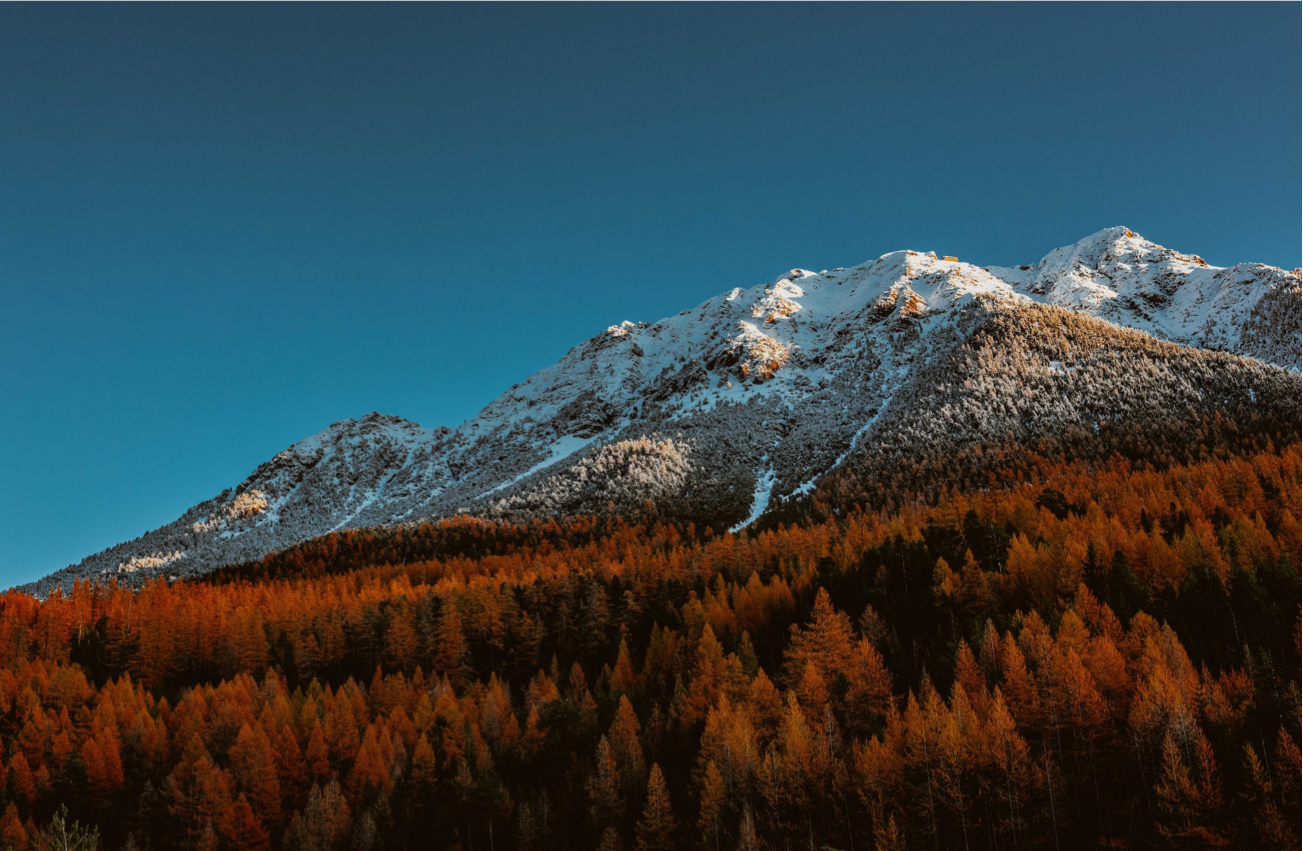 Sandnes, Norway 15 November 2023: Horisont Energi (EURONEXT: HRGI) today publishes the Q3 report 2023.
Horisont Energi has made progress on its three major strategic project initiatives this quarter; the clean ammonia project Barents Blue, the carbon storage project Polaris, and the onshore CO2 terminal at Gismarvik.
"The activity level in the organization remains high and our projects are advancing successfully, supported by robust partnerships with industry players including Fertiberia, PGNiG Upstream Norway and E.ON. In the coming months, we will prioritize efforts including finalizing PGNiG Upstream Norway's approval as the operator of the Polaris project in dialogue with Norwegian authorities, and we anticipate concept selection for Barents Blue in the first half of 2024," says Bjørgulf Haukelidsæter Eidesen, CEO of Horisont Energi.
The company's cash position of MNOK 243,3 is satisfactory, and the operations are funded until the end of 2024 at the current activity level.
Highlights Q3 2023:
Signed Letter of Intent (LOI) with PGNiG Upstream Norway to partner up as an operator in the CO2 licence Polaris (EXL003) located in the Barents Sea.
In September Statnett was granted a concession to build and operate a new 420kV power line from Blåfalli in Kvinnherad to Haugaland Industrial Park at Gismarvik, providing sufficient electric power to develop the planned CO2 terminal with an annual capacity up to 20-24 million tonnes.
Exploring possibilities for the Barents Blue project to facilitate delivery of blue power to support electricity demand in northern Norway.

The most likely scenario being an externally owned and operated power plant creating synergistic benefits for the entire industrial complex in Finnmark.
Financial result:
Net profit (loss) of MNOK (39.9) compared to MNOK (58.7) in Q2 as the company reduced its spending after the termination of the Errai project and significantly reduced costs for both the Barents Blue and CCS activities.
The cash position of MNOK 243,3 remains satisfactory and supports current activities going forward.
Horisont Energi will explore additional sourcing of capital to fund projects when key milestones have been successfully met for the projects.
Subsequent Events:
LOI for sale of ammonia to VNG, 100'- 300' tonnes/year.
LOI for sale of ammonia to Barents Naturgass 100' tonnes/year.
MOU with Koole Terminals for the development of CCS opportunities.
Planned changes in the legal structure of HRGI. Horisont plans to establish three sub-holding companies by business area, which will own the project-specific companies. The approval of the new legal structure will be requested at an Extraordinary General Meeting later this year.
Please find the Q3 2023 report attached. You can also find the report on our webpage www.horisontenergi.no
For information please contact:
About Horisont Energi
Horisont Energi Horisont Energi (EURONEXT: HRGI) is a Norwegian clean energy company that will provide clean energy and carbon transport and storage services. The company will transform gas into cost-leading ammonia and hydrogen and offer CO2 transportation and storage solutions using proprietary technology, paving the way for a low carbon economy. The company was founded in 2019 and is headquartered in Sandnes, Norway. www.horisontenergi.no
You can follow us on:
https://twitter.com/horisontenergi
https://www.linkedin.com/company/horisontenergi/