First-quarter results 2022
25. May 2022
Today Horisont Energi (EURONEXT: HRGI) reports its first-quarter results.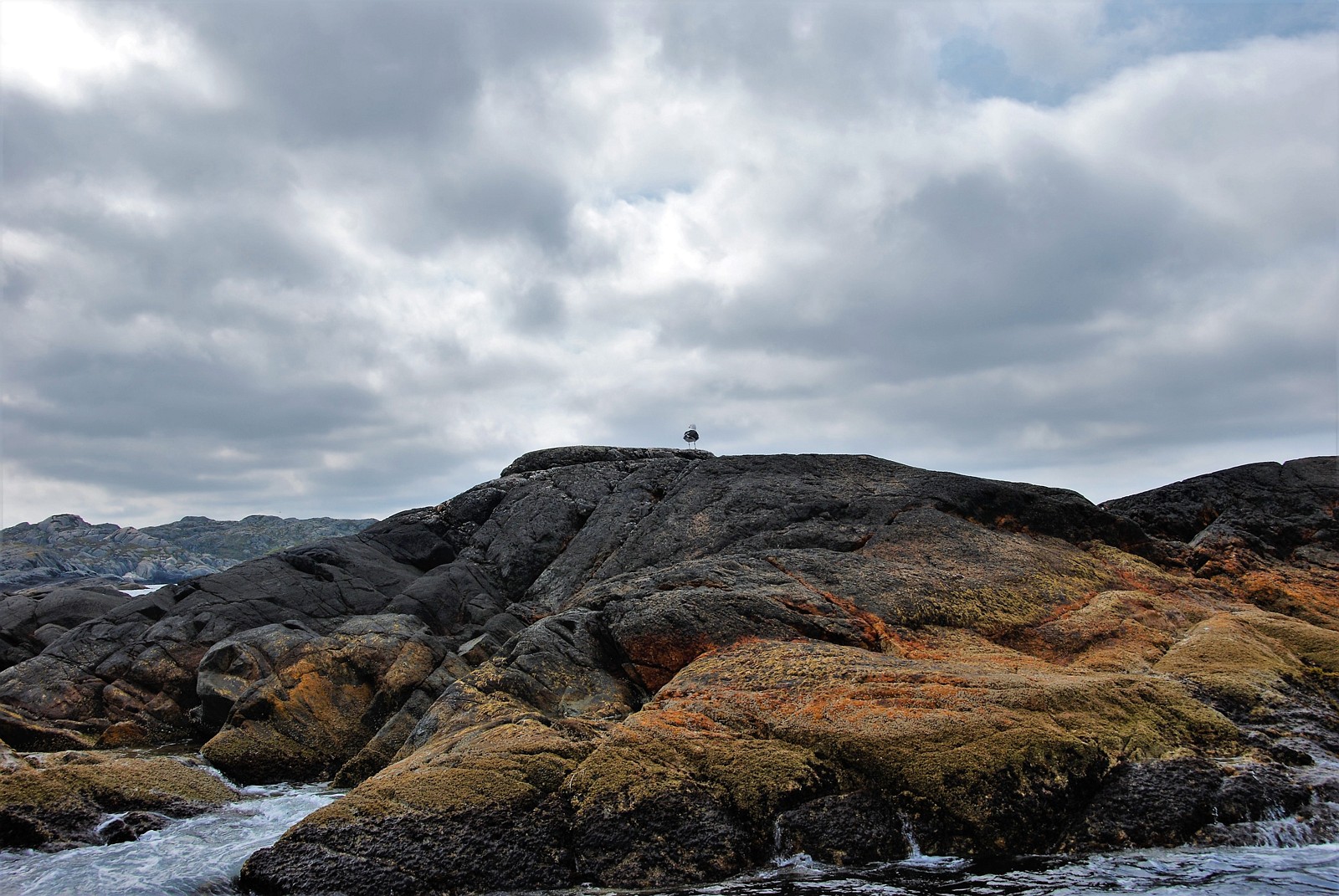 «The first quarter of 2022 got off to a thrilling start for the Horisont Energi team.​ In early January, Horisont Energi and the European energy company E.ON entered into a strategic cooperation agreement for the development of a European end-to-end carbon capture, transport, and storage service offering, including development of a carbon removal business, value chains for clean hydrogen and ammonia. ​Along with the agreement, Horisont Energi conducted a private placement directed at E.ON, resulting in E.ON acquiring a 25 percent stake in Horisont Energi."
CEO of Horisont Energi
During the first quarter, the company continued to mature the Barents Blue clean ammonia project in Hammerfest in Northern Norway. Shortly after the end of the quarter, the associated Polaris offshore CO2 storage was licensed.
"This award was an important milestone in developing carbon storage as a major green industry in Norway. ​We will store CO2 from the ammonia production at Barents Blue and potentially offer capacity for third party use. We are looking further into developing additional carbon storage assets offshore in Norway."
CEO of Horisont Energi
In addition to Barents Blue and Polaris, Horisont Energi plans to develop a green ammonia plant in Finnmark with the Finnish energy company St1. The goal is to produce green ammonia based on renewable energy.
Horisont Energi is in a project development phase and consequently had no income in the first quarter of 2022. The net loss was NOK 35.0 million. The company has a solid financial position with NOK 486 million in cash.
Please find the first quarter 2022 report attached.
Horisont Energi will present its financial results for the first quarter of 2022 at 08:00 CEST. The presentation will be in English, and questions can be submitted throughout the event. Link to the webcast.
About Horisont Energi
Horisont Energi (EURONEXT: HRGI) is a Norwegian clean energy company that provides clean energy and carbon transport and storage services. The company will transform gas, water and renewable energy into cost-leading clean ammonia and hydrogen and offer CO2 transportation and storage services using proprietary technology, paving the way for a low carbon economy. The company was founded in 2019 and is headquartered in Sandnes, Norway.
For further information, please contact: